The Creative Greenhouse News Letter
TOMORROW - WEDNESDAY 20th JUNE 6-8pm ANTENNA
9A Beck Street, Nottingham, NG1 1EQ. 0115 993 2350
We're back tomorrow evening at Antenna hosting a joint event when some of our prestigious members will be sharing for one night only their combined wealth of knowledge, experiences and expertise.
No question is too big or too small - ask on the night in person or email in advance to info@creativegreenhouse.org.uk
Rob Pittam - former BBC journalist and now owner of Robin Hood Media, a Nottingham based company with national contacts working directly with clients getting the best results for their business, whether it's appearing on the 6 O'clock News or being featured in the Financial Times. www.robinhoodmedia.net
Dave Singleton
Director of DSA ENVIRONMENT + DESIGN an award winning design practise working with artists, graphic designers, fabricators and other professionals to bring individuality to places whilst being at the very forefront of sustainable development.
www.dsa-ed.co.uk
Sharon Roberts
is the Managing Director of Vision Development Consultants a successful company specialising in Staff Development and Business Growth and which is recognised as an expert Training consultancy in the UK and has advised even those at No. 10! Sharon is a visionary leader with vast experience in entrepreneurship.www.visionconsulttraining.com
Debbie Bryan
Is a Designer Maker who opened her own shop in June 2009 located in Nottingham's historic Lace Market area. She also owns Debbie Bryan Heritage who design and commission exquisite collections that embrace traditional British industry creative skills using only the highest quality raw materials and skilled producers to create stunning products. www.debbiebryan.co.uk
Hosted by our very own Creative Greenhouse Coordinator Paul Hough.
An evening of shared knowledge, networking, entertainment and fun plus a free drink and free advice, so what's stopping you!
So please join us in the Antenna Bar Restaurant and as an added bonus all Creative Greenhouse members can buy Antenna membership at a reduced price on the night.
If you want more information you can please drop me an email at paul.hough@creativegreenhouse.org.uk or info@creativegreenhouse.org.uk
I'll be there from 5.30pm and this time the kitchen will stay open later for those how want to eat!
Please support the network - don't forget this is a free event
http://creativequestiontime.eventbrite.com
I really look forward to seeing you all there!
Paul.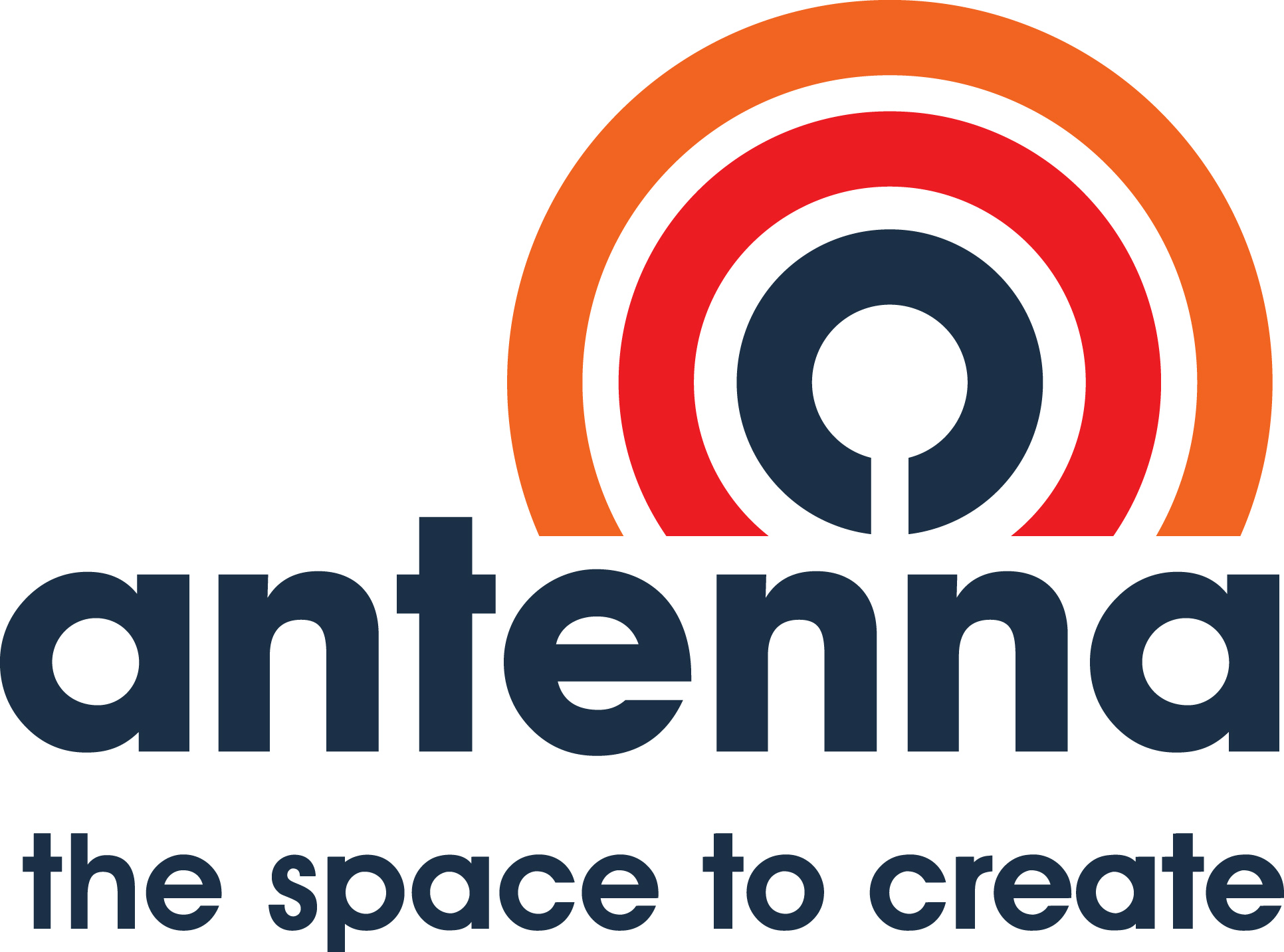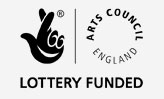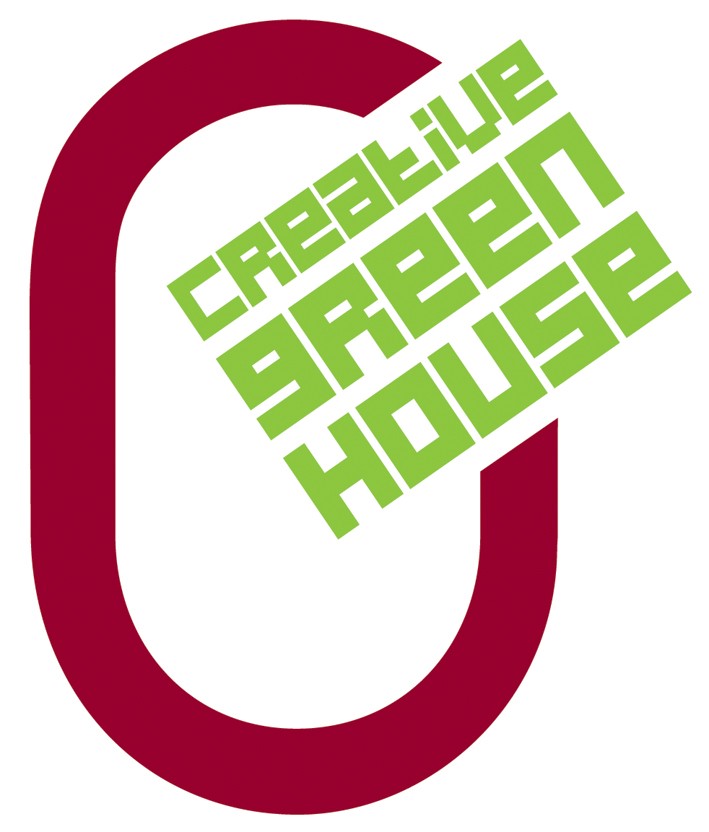 NEWSFLASH
Friday 22, Saturday 23 and Sunday 24 June - 10am to 5pm
NEXT EVENT
Creative Café at Beans plus free tour of MailChimp!
10.00 - 11.30am Tuesday 26th June
Email marketing with MailChimp

Email is a great way to stay in touch with old and potential new customers.

We'll have a quick tour of a free Web based tool for sending email newsletters.We'll talk too about why using an email marketing tool is better than sending a raft of emails from your own computer.

Plus of course some time to chat along with members old and new whilst partaking in delicious coffee/tea/hot chocolate and cakes!
---